About us
Casa Peya, nineteenth century monument
Hotel Casa Peya is located in the center of Palafrugell, in the heart of l'Empordà, brought to life as an unique and exclusive offer for our guests. This building has been carefully renovated, with attentive  regard for the original architecture, restoring details such as cornices, balustrades, ceramics and locksmith works. 
House Peya, a noucentista monument and landmark in the area, has nine comfortable rooms and a graceful garden with a pool, making for a tranquil and tasteful space. 
We suggest starting the day with breakfast in the garden where you can enjoy our local produce straight from the market, be it cheeses, hams, fruit, juice, etc.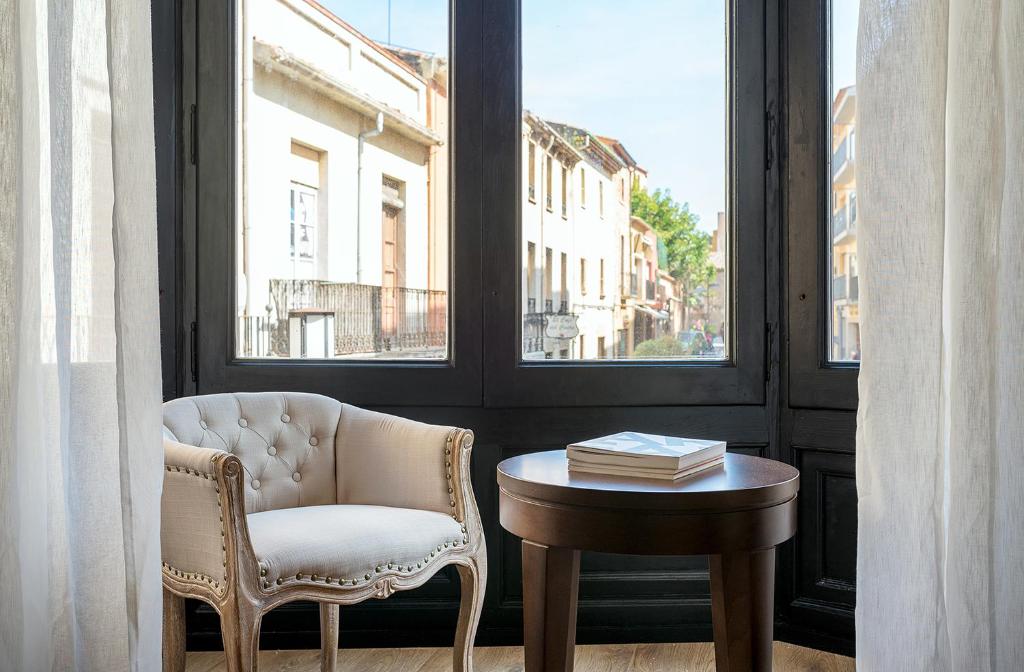 Superior King Room, Catalineta
Room size – 37m²
Bed size – 1 large double bed
Max guests – 2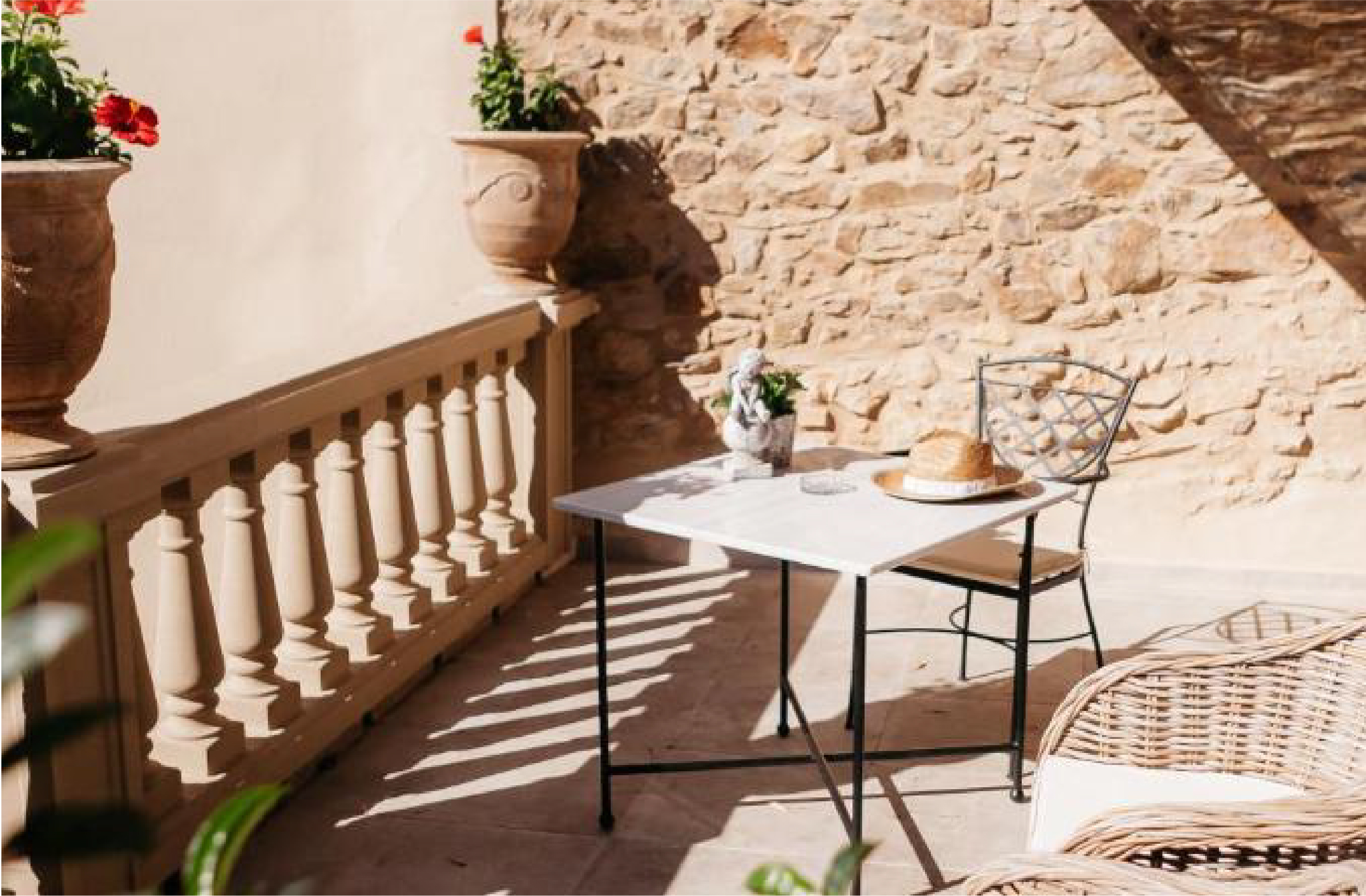 Double Room with Terrace
Room size – 16 m²
Bed size– 1 large double bed
Max guests– 2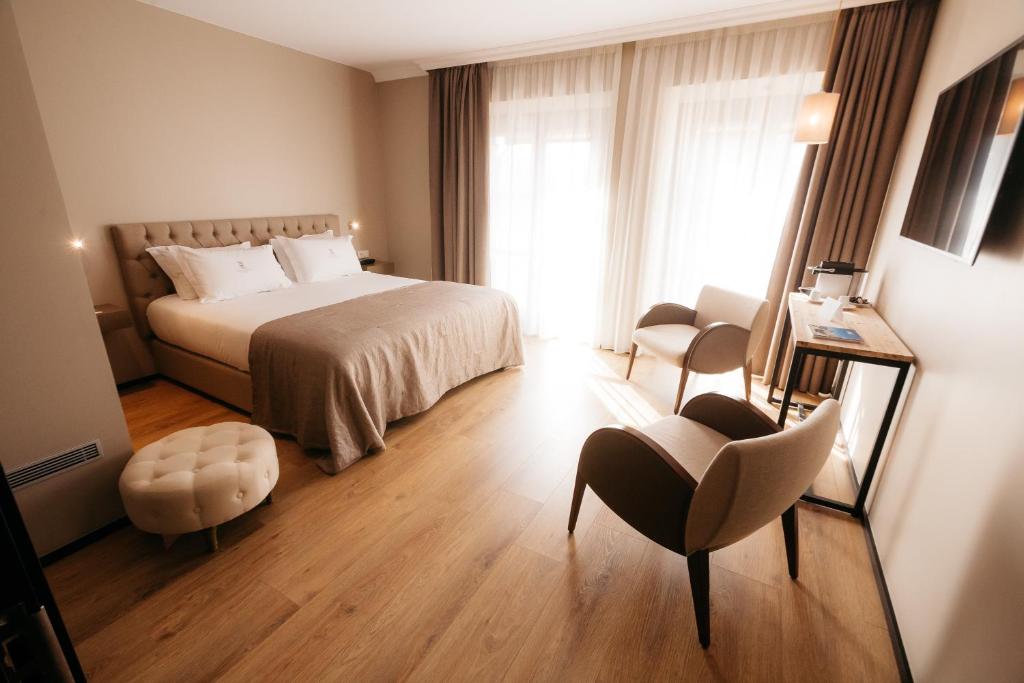 Standard Double Room
Room size – 14 m²
Bed size – 1 large double bed
Max guests – 2
Gorgeous from start to finish. Beautiful, quiet property with perfect amenities and a delightful breakfst. Will stay again!
Loved our room, we had a little terrace and the it was nice, calm and relaxing. The staff was very nice, they supported with information about activities close to the hotel. Breakfast in the garden was lovely. The room was clean, quiet and nicely decorated. I highly recommend it!
This hotel is like box of chocolates! Just perfect. During hot summer, just for lasy days!!! Definitely worth to visit.
Wonderful small hotel with a great focus on the guest experience & a personalised stay – highly recommended!
Come to Casa Peya,
Come relax!